Various ways to access Nierman Practice Management's CrossCode online from within the DentalWriter software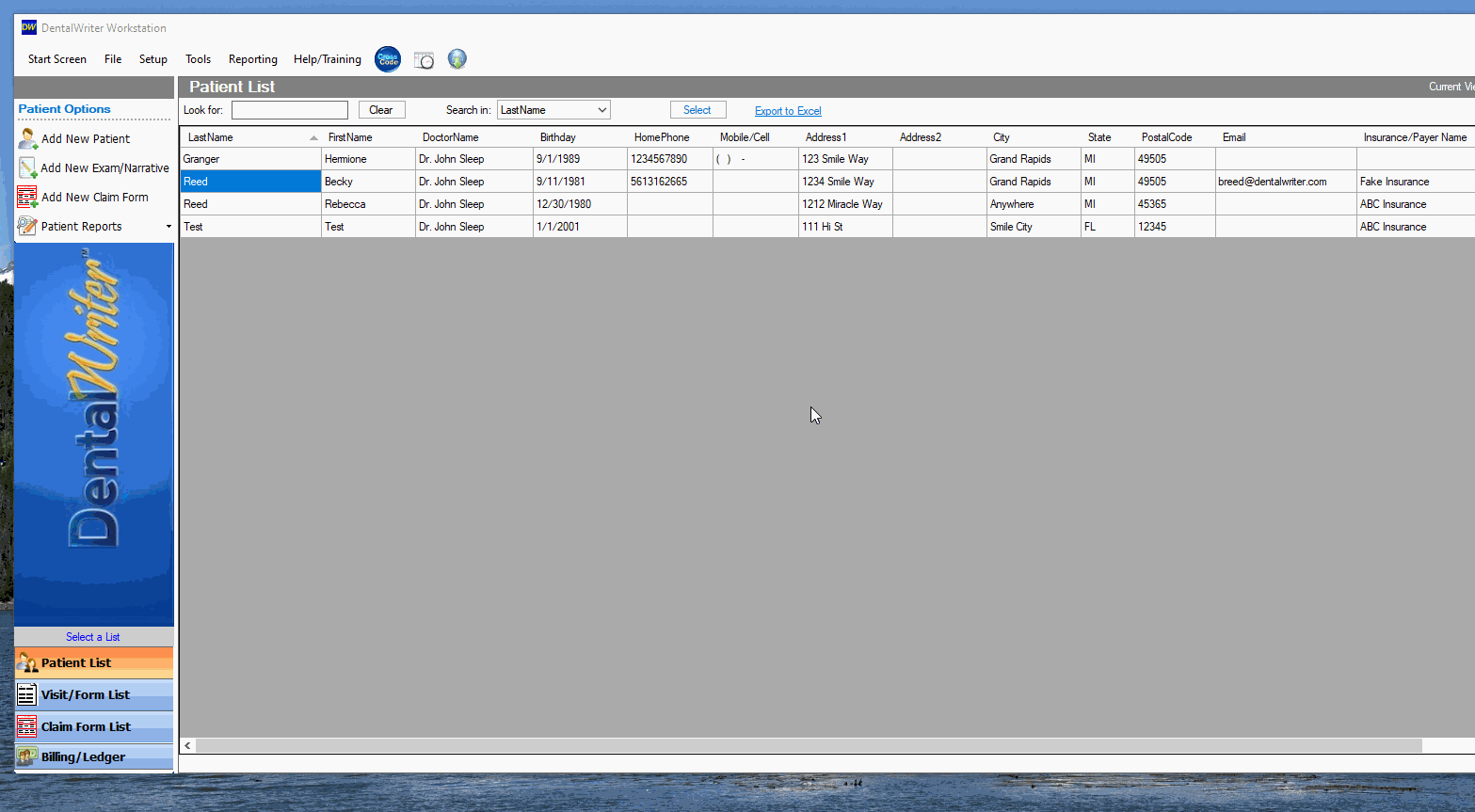 Like many functions in DentalWriter, there are multiple ways to access CrossCode right from the software.
1. You can access CrossCode from main menu in DentalWriter. When you select the icon, you will be routed to log in to the CrossCode site in a web browser.
2. You can also access CrossCode from inside an exam form. Open an exam form in the patient's chart, go to the "Examination Form" tab and then to the "Assessment/Dx" tab. The CrossCode icon will be on the right side of the page.
3. And the 3rd place you are able to access CrossCode is right from inside the claim form. The CrossCode icon is located in Box 21 of the claim form.