How to shorten or extended the numbers of days before a visit/form in DentalWriter software locks down making it non-editable
Changing the default time a form becomes locked and read only.
From the Setup dropdown on the main menu, select "Configuration Options".
Select the "Security" tab.
You can change the default time from 90 days up to 1,095 days (3 years)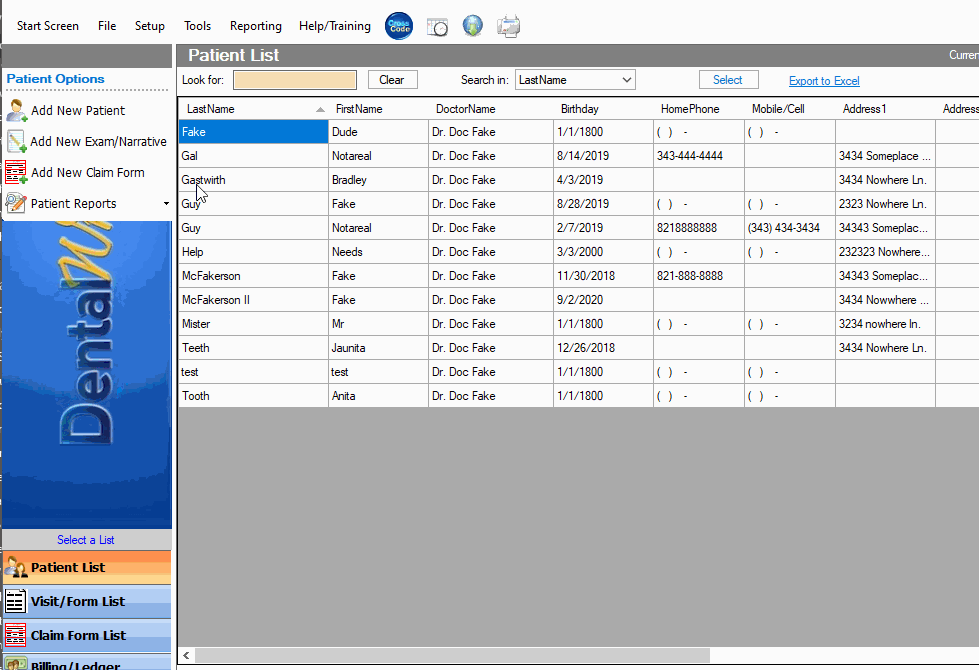 **Note: This applies to visits and forms including medical history, chief complaints, claim forms, and questionnaire & exam forms. This does not apply to word documents like QuickLetters & Narrative Reports, or to scanned documents which can be edited or changed at any time.
Making this change is not retroactive and will only apply to forms that are not currently locked. Select "Save and Close' to finalize your changes.