Scheduling a meeting with a DentalWriter trainer
You can access the Help/Training center on the main screen of DW, on the Niermanpm.com website, by going to the "DW software" and selecting "user resources" or by selecting the Duck icon on your desktop. In the sample below I went to the main screen of DW: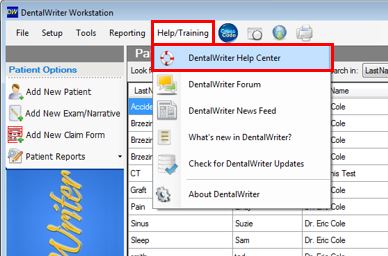 You may be asked to enter your username and password: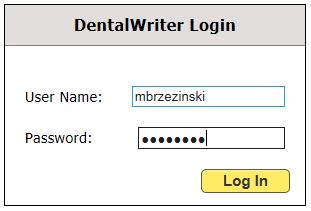 In the middle of the page select "Webinars & Study Groups":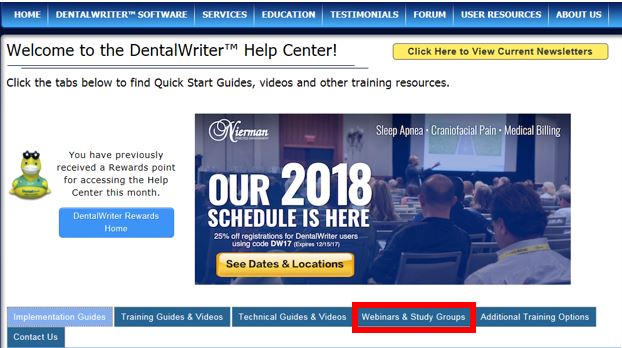 You'll
now see two options "Register for Live Webinars" or "Watch Recorded Webinars and Study Group Sessions". Select "Register for Live Webinars":

You will then see the calendar and the times of the Live Coaching Sessions available: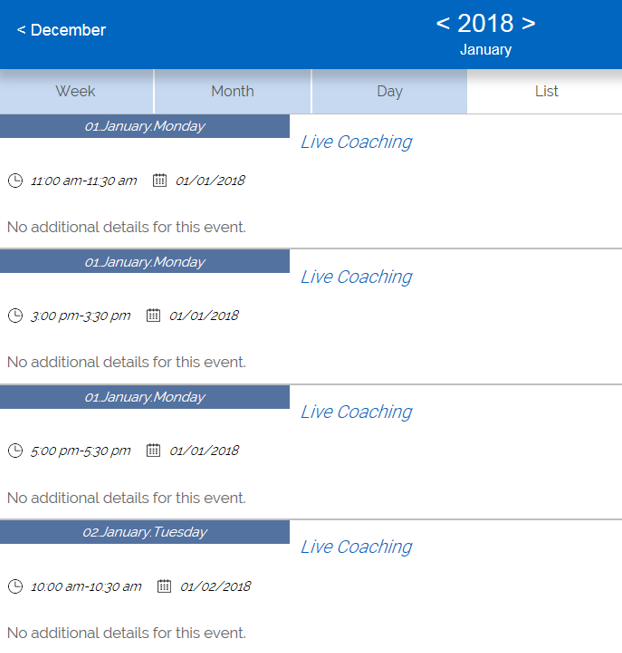 Once you click on the Live Coaching Session you would like to join, you will be asked to register: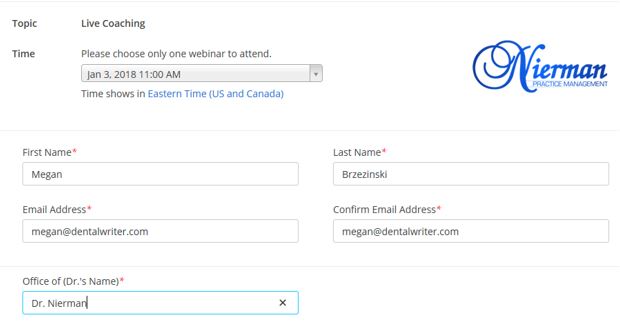 Once registered, a meeting link will then be emailed to you. When it is time for the session click on the link and you will be connected to the meeting.