Troubleshooting for when a newly generated QuickLetter in the DentalWriter software shows up blank when attempting to access it from a workstation different from the workstation it was created on
If you're routinely on the receiving end of Word documents and have a current version of Microsoft Office, you may have noticed something: Whenever you open one of these file attachments or downloads, Word opens in something called Protected View.


This is, believe it or not, a feature, even if it comes across an annoyance. By restricting to merely viewing the document, Word is protecting you from any viruses that may be embedded in the file. There may be times when this will affect viewing recent letters generated on from another workstation and prevent from viewing recently created document. This is not a DentalWriter issue but rather a setting on workstations Microsoft Word.
Provided is a setting to check on workstation that is experiencing this issue.
Step 1: Start Word, click File and then choose Options.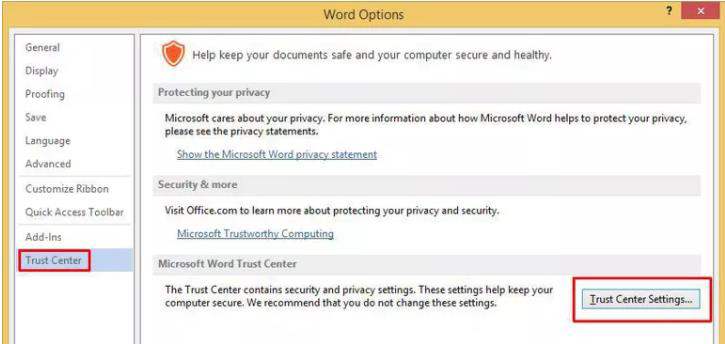 Step 2: Click Trust Center and then Trust Center Options.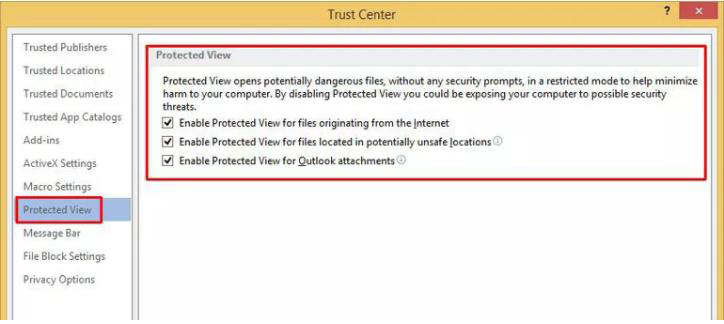 Step 3: Click Protected View, then disable (uncheck) all three of the options listed there.
Step 4: Click OK and you're done!